Welcome to The Coffin Shop
The Coffin Shop is a family-ran business in Auckland. We're selling coffins direct to the public. With over a decade of experience in providing quality coffins to Auckland families, we deliver outstanding service and value to our customers.
For many families, coffin selection for your loved one is an important consideration. That's why The Coffin Shop offer caskets direct to the public. We provide quality coffins featuring beautiful craftsmanship. Our range includes metal, solid wood and MDF coffins. Our friendly, compassionate staff can help guide you to selecting the correct coffin size and style to suit your requirements. If you're interested in the fittings and hardware that completes your coffin of choice, please discuss your preferences with our staff.
We're here to help make the most difficult time of life just a little easier.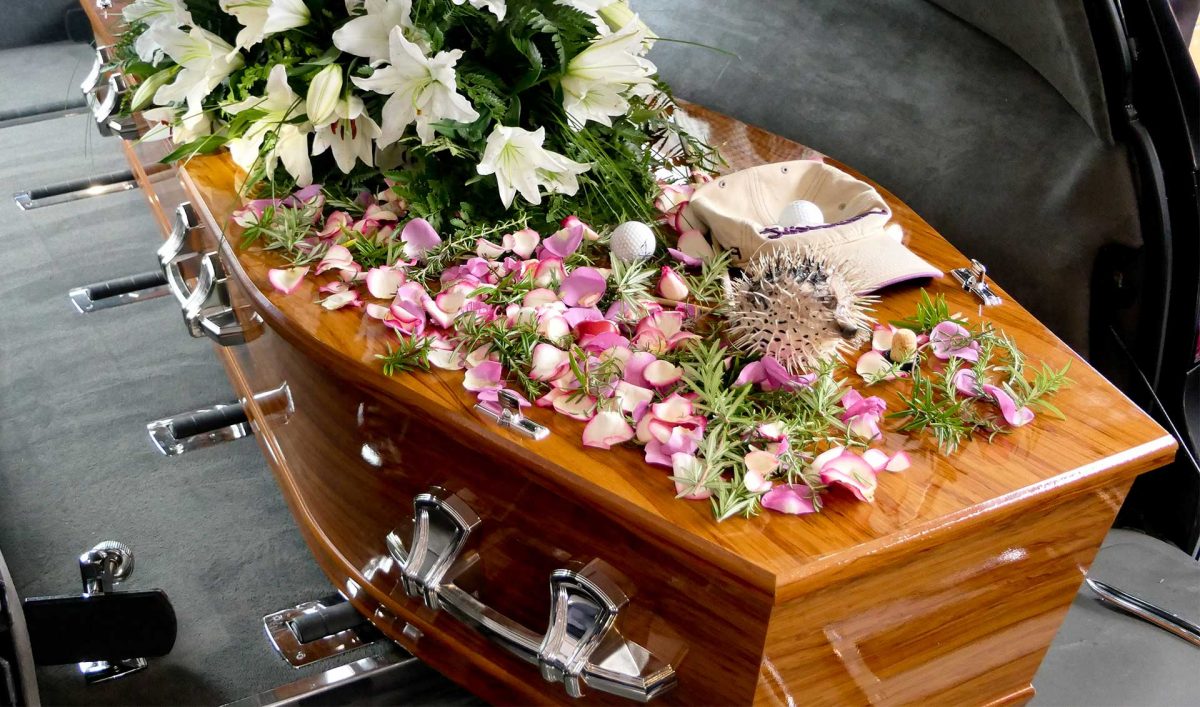 Competitive Pricing
The Coffin Shop strive to offer our customers quality coffins at an extremely competitive price point. Funerals can be expensive for families. We're here to provide a more affordable alternative to traditional funeral homes.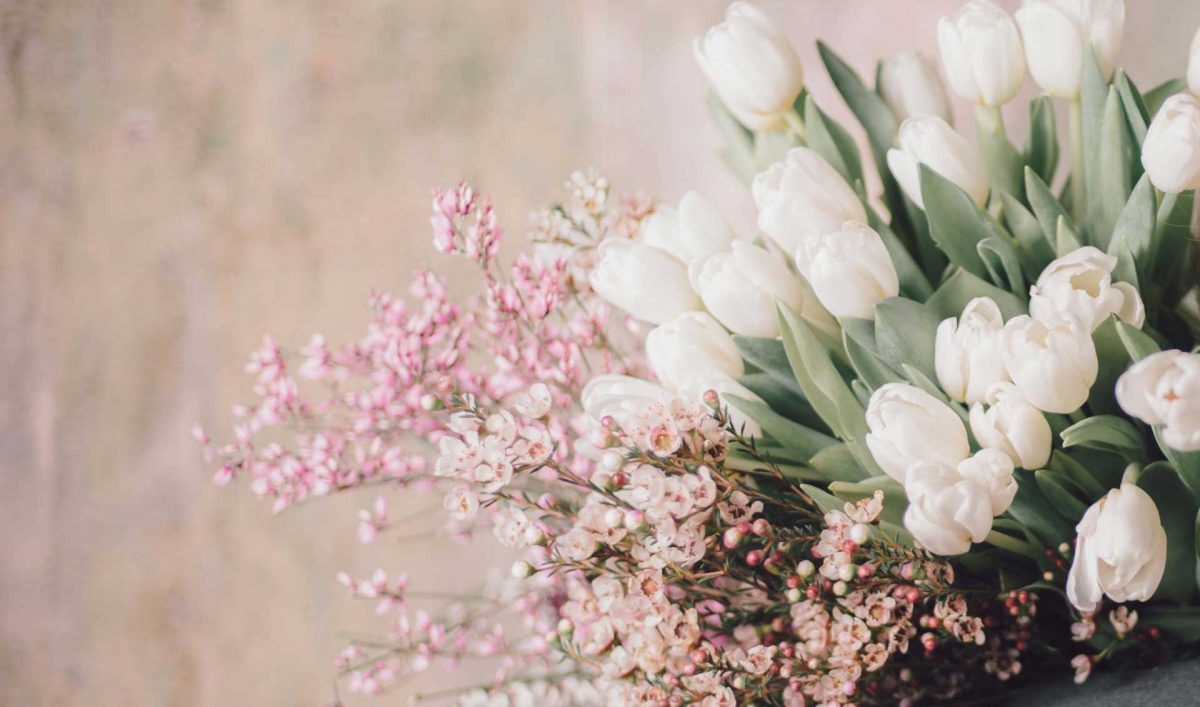 Exceptional Service
Our experienced staff are ready to listen and work to supply you with the casket designs you desire. Our goal at The Coffin Shop is to help you prepare the most fitting farewell possible for your loved one.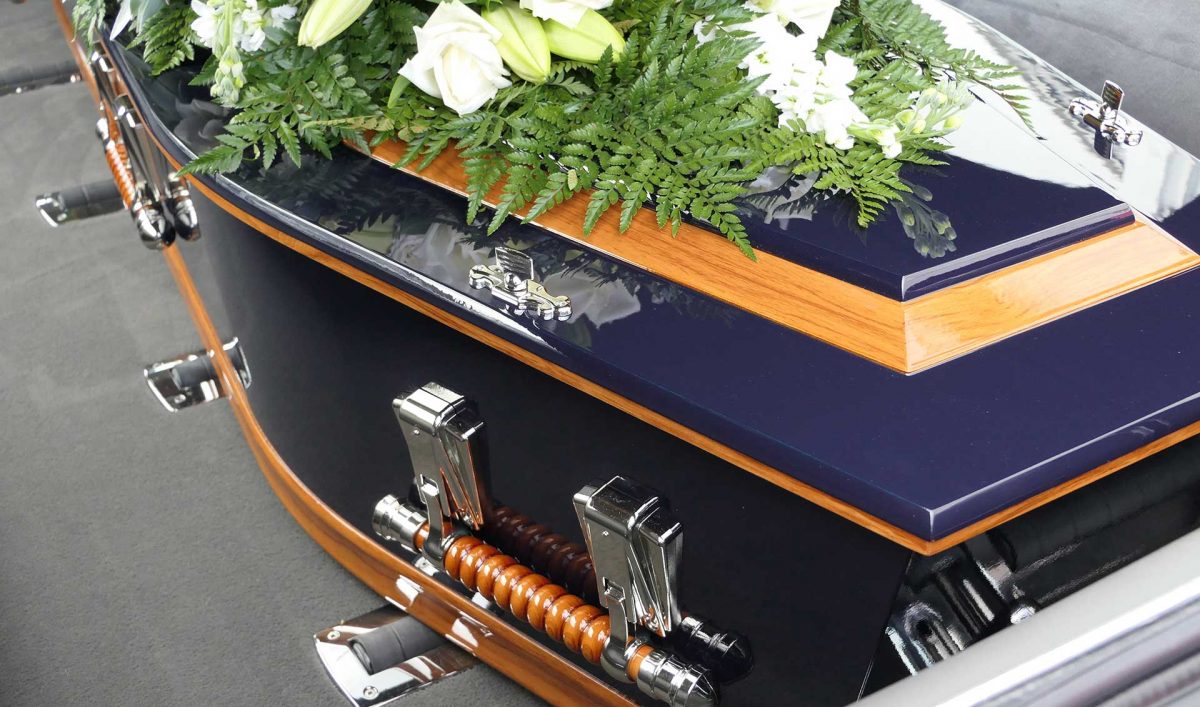 Wide Variety
Whether you're searching for a solid wood casket, painted metal coffin or a more cost-effective MDF casket, The Coffin Shop will have the ideal casket to match your preference. View our range today.
Featured Coffins
Sherwood Green
2019-10-28T19:49:03+12:00
Status Maori Carved
2019-12-02T16:57:54+12:00
Westminster Rimu
2019-12-02T17:03:24+12:00
Recycled Wooden Coffin
2019-10-26T14:28:29+12:00
Rutland White Split Lid
2019-12-02T16:56:11+12:00
Solid Pine With Wooden Handles
2019-10-28T19:49:41+12:00
Helping make the most difficult time of life just a little easier.